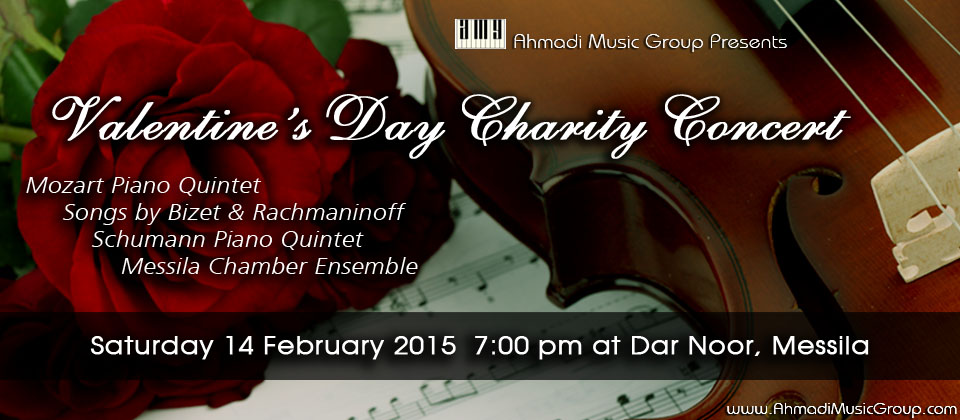 Elegant concert evening in one of the most beautiful private sea-front houses in Kuwait, Dar Noor, in Messila.
Music by Mozart, Rachmaninoff, Bizet, and Schumann, and a buffet supper in the beach-front garden afterwards.
The concert was in aid of www.rebuildavillage.org, a multi-year effort to aid local-level reconstruction in the Philippines after typhoon Yolanda.  The charity has raised close to 20,000 KD in the past two years for emergency food, construction materials, crop seedlings, pumps, and water buffalo.
The urgent needs of these small farming villages was highlighted by the visit of the Pope.  Government aid has not yet reached these remote villages.  This charity delivers 100% of its charitable revenues direct to the need, with NO administration or overhead costs.